Is your company or institution offering continuing education? Have you already being certified eduQua or do you wish to obtain this cerification  in order to benefit from public subsidies?
We conduct a legal audit of your services in order to optimize your chances to renew or obtain the eduQua (ISO 9001) certification in complete compliance with the customer protection rights and legislation.
The eduQua Legal Audit through Lex Invest
In addition to the quality requirements related to the education and the responsible management (ISO 9001), the 6 eduQua criteria also include customer protection rules.
Lex Invest can support you in the compliance process for your existing education offer with regards to the "clear information" legal principle applicable to the information provided to your clients, at the Swiss (LFCo) and European level.
In order to maximize your chances to obtain the eduQua label from the accredited authorities and increase your eligibility to claim public financial subsidies, our package covers:
the audit of your education offer vs eduQua quality charts
a quick "compliance checkup" and the optimization of your current procedures
a recapitulative tool of eduQua's 6 criteria & 22 standards with the relevant legal data base (CH & UE)
customized recommendations for complying with the legal corpus of customer protection rights
1 year guarantee on the legal validity of the deliverables
Minor adjustments within the 6 months following the production of the deliverables
Receive a newsletter with legal updates related to your activity
10 % discount on any new mandate within the 3 months following completion of your package
For more informations, please do not hesitate to contact us.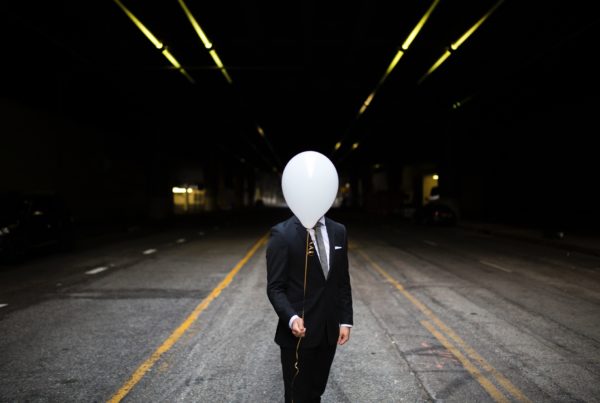 Your company is active on the Internet and you have a customer database containing personal data? You use this data for marketing targeting purposes? Whether collected via the Internet or…
EnregistrerEnregistrer
EnregistrerEnregistrer
EnregistrerEnregistrer