Corporate Governance
eduQua Certification
Bank Compliance
Lex Invest supports you in the different stages of corporate life by providing you with simple and easy to use solutions to conduct your business operations safely and serenely.
Whether you need assistance to create, sell or liquidate your business or advice for legal optimization, we support you in
choosing an adequate legal structure
handling all the administrative procedures to register your company or yourself as a freelance worker
interacting with the Registry of Commerce
dealing with administrative procedures regarding consumer rights
obtaining the eduQua Certification (ISO 9001 and 9015 norms) through a legal evaluation
We offer a Package: Incorporation of legal entity which includes the complete registration process with the Swiss administration including the competent Commercial Register. That will ensure that all the procedures have been completed properly and on time as required by current legislation. For more informations, please contact us.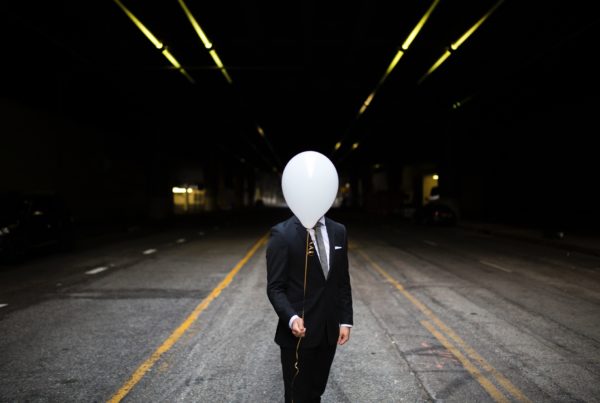 Your company is active on the Internet and you have a customer database containing personal data? You use this data for marketing targeting purposes? Whether collected via the Internet or…