You are setting yourself up as a freelance worker or with your own company or developing your existing business in Switzerland or abroad. This is a great project, but have you thought about the legal and administrative formalities that you are required to complete?
In order for you to keep focused on your business project, we advise you on the best legal form of incorporation and we handle on your behalf all the administrative paperwork.
Create your company with Lex Invest
By working with us, you will also benefit from our experts' network (notary, attorney at law and fiduciary) in Switzerland and abroad. We have contacts in Germany, France, Poland, Netherlands, Turkey, Ukraine & Russia.
We offer you the guarantee that all queries will be handled in due time and in compliance with current legislation, leaving you headspace to conduct your business activities safely and serenely.
Our Company Incorporation Package includes :
Project analysis and a support for choosing the appropriate type of incorporation for your business activity
Handling of all the administrative and legal paperwork, including affiliation to required social and private insurances
Support for registration to the Commercial Registry
Drafting of a business contract (B2C or B2B) for your main activity
Expert advice for incorporation and registration
Privileged access to our professional partners in Switzerland and abroad
Free financial tool for your budget and treasury projections
Newsletter related to your domain of activity
Special discount of 10% on any new mandate given within the 3 months following the completion of your package
In addition to the incorporation and administrative paperwork, starting a commercial activity has other legal implications such as drafting contracts, general secretary and corporate acts. Don't hesitate to ask us for advice, we also offer expertise and support for those corporate needs.
For more information, please do not hesitate to contact us.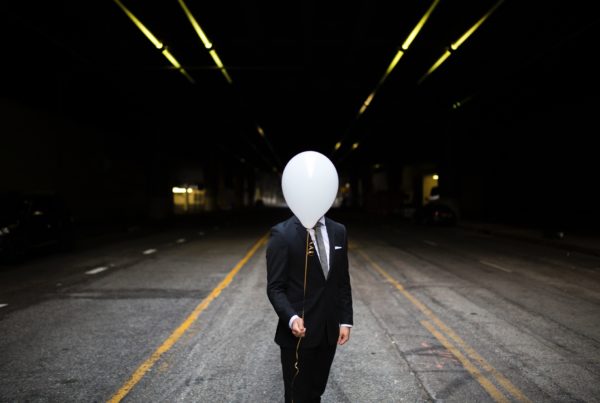 Your company is active on the Internet and you have a customer database containing personal data? You use this data for marketing targeting purposes? Whether collected via the Internet or…