Did you invest in corporate branding? Have you created a brand identity & logo for your products or services? In order to help you remain unique and stand out on your market we advise and support you throughout the registration process and ongoing protection of your brands.
Intellectual Property services provided by Lex Invest
Lex Invest is registered as Trademarks Specialist Counsel at the IFPI (Swiss Federal Institute of Intellectual Property). We help you define an IP registration & protection strategy (type of trademark, territories involved, etc.) by thinking ahead about the potential legal risks in a middle & long term perspective.
We thought about efficiency, safety & cost control to design our Trademarks Registration Package which includes:
Availability research
Considerations on the trademark classification and type
Analysis and summary of the risks of similarity, confusion & anteriority
Definition of a strategy
Compilation of the necessary documentation
Legal deposit, control and follow-up of the procedure with the IFPI
Deliverance of an instruction sheet in order to manage your trademarks on a day-by-day basis and in total autonomy
Cash advance for the legal fees registration in order to boost the procedure
Negotiation of your IP rights
Legal watch of your IP rights during one year after the formal registration date of your trademark
Newsletter related to your domain of activity
Special discount of 10% on any new mandate given within the 3 months following the completion of your package
For more information, please do not hesitate to contact us.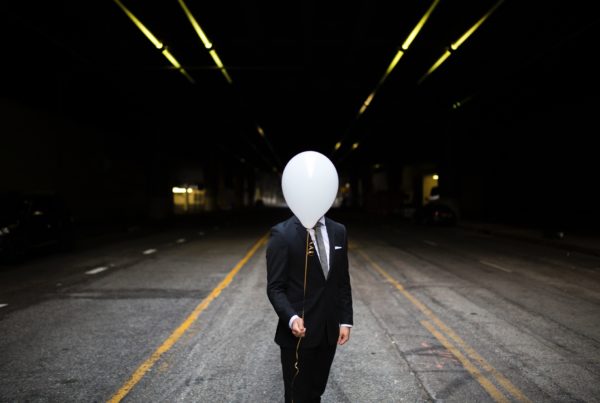 Your company is active on the Internet and you have a customer database containing personal data? You use this data for marketing targeting purposes? Whether collected via the Internet or…