Lex Invest offers a unique solution to manage safely and independently your business contracts: a library of custom contract templates for your commercial activity.
Why use custom contract templates rather than one-fits-all templates?
Your business activity is ruled by your commercial agreements. As you are not a legal expert, the legal consequences of these agreements could be underestimated or even overlooked, therefore you are often recommended to rely on the expertise of a lawyer.
However, legal advice comes with a price. So, in order for you to be more efficient, control your legal fees and remain well protected, we offer you to compile a set of personalized agreements cut to your needs and taking in consideration the legal issues specific to your activity that could affect you in the future.
Definition of your company profile according to legal structure, localization, business activity, mid- and long term projects
Audit of your current business agreements in order to define a legal strategy
Compilation of the necessary custom contracts needed to conduct your business
Training of a key person in your office
Our contract drafting package guarantees personalized agreements cut to your needs and that can be used in total autonomy for a long time.
Example of contracts that can be included in the package :
mandate agreement, SLA and sale/purchase contrats
licencing and copyrights
partnership & joint-venture
leasing, rental and loan agreement
labor contract and employee internal guidelines
general terms of sales or use
code of ethics and other internal behavior rules
security, quality &/or guarantee rules and internal regulation
1 year of legal guarantee on the contracts delivered : Lex Invest will handle all modifications linked to a change of legislation within the guarantee period
Newsletter containing legal news relating to your domain of activity
Special discount of 10% on any new mandate given within the 3 months following the completion of your package
For more information, please do not hesitate to contact us.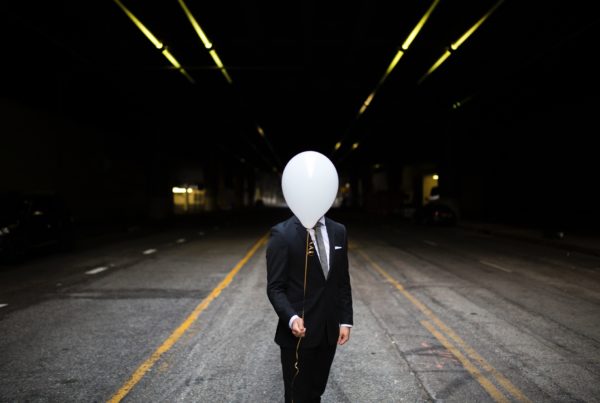 Your company is active on the Internet and you have a customer database containing personal data? You use this data for marketing targeting purposes? Whether collected via the Internet or…
EnregistrerEnregistrer