Your company is active on the Internet and you have a customer database containing personal data? You use this data for marketing targeting purposes? Whether collected via the Internet or directly from individuals, you are concerned by the Swiss Federal Data Protection Law and possibly the European GDPR regulations.
In order to anticipate the effects of the new Federal Data Protection Law to be adopted at the end of 2019, which is broader than the current one, and to avoid possible cumulative financial and criminal penalties under Swiss and European law ; we can assist you in bringing your legal and contractual documents in compliance with the law.
Lex Invest supports you in the personal data regulations compliance process
Preventing risks and anticipating the legal challenges of tomorrow is Lex Invest's mission to support its clients. Being diligent in implementing data protection measures allows you to benefit from the leniency of the authorities in the event of a problem and above all contributes to your image as a serious company concerned about the safety of its customers and employees.
Our data regulations compliance package includes:
An analysis of the personal data collected by your company (all channels), their storage and use in accordance with current legislation
The definition of the legal or administrative documents to be drawn up or optimised and their drafting
A 2-day workshop, including one with your IT manager to define a personal data processing system
Legal validation of the defined system and drafting of a roadmap
A 6 months guarantee on the legal validity of all documents drafted: Lex Invest will handle all contractual amendments for any legislative changes made within the limit of the guarantee

Newsletters monitoring legal activity in your field of activity

A 10% discount for any new mandate given within 3 months of the delivery of your package
For more information or to arrange an appointment, please do not hesitate to contact us.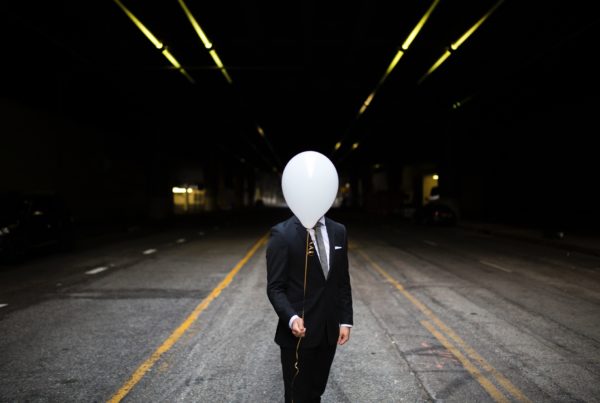 Your company is active on the Internet and you have a customer database containing personal data? You use this data for marketing targeting purposes? Whether collected via the Internet or…