Service Contracts
Commercial Contracts
General Terms and Conditions
Before drafting your contracts, we assess your needs and the legal risks your business may face.
We draft your contracts
in plain language that you and your customers understand
in compliance with local regulations
with your own terms
Some of our services:
Review and drafting of General Terms and Conditions (GTC)
Work, SLA, partnerships and lease contracts
Debt recovery
Licensing
We also offer a Contract Library Package. Custom designed to your needs, this library will contain the necessary legal tools to safely manage your business operations. Find out more by contacting us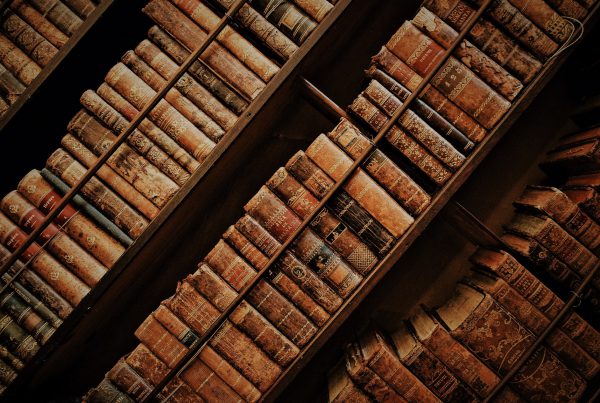 Lex Invest offers a unique solution to manage safely and independently your business contracts: a library of custom contract templates adapted to your business and commercial activity.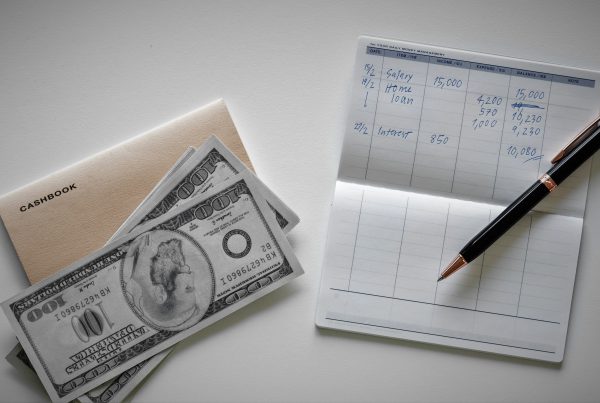 Is your cash flow a key item for the financial health of your company? In order to minimize the risks occurred by bad debt, we advise and support you in…