Is your cash flow a key item for the financial health of your company? In order to minimize the risks occurred by bad debt, we advise and support you in implementing legal and administrative procedures which will allow you to handle autonomously your debt collection.
Sound procedures will also provide you with complete case files allowing you to speed up proceedings and favor mediation over court actions, should litigation arise.
Bad debt collection with Lex Invest
Our goal: provide you with a legal and administrative added value tool, which permits you to manage bad debt and Swiss debt recovering procedures (LP) independently. We provide a set of customized documents to be used in all steps of pre-litigation cases without the need to hire a recovery agency or a lawyer or call your insurance's legal protection.
Efficiency, safety & cost control are the drivers of our Debt Collection Package which includes:
Audit and optimization of your current procedures
Drafting of a set of personalized documents, letters and formal notices
Implementation of administrative follow-up tools
Training of a key person in your company
2 years legal validity guarantee except for unforeseeable modification of the legislation
Complementary half day of training or minor adaptations within 6 months following the date of completion of the package
Newsletter related to your domain of activity
Special discount of 10% on any new mandate given within the 3 months following the completion of your package
For more information, please do not hesitate to contact us.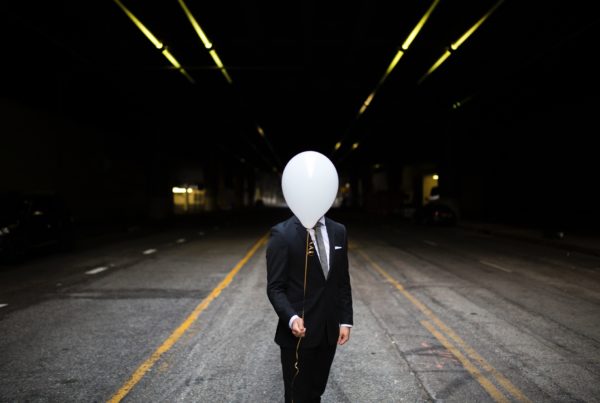 Your company is active on the Internet and you have a customer database containing personal data? You use this data for marketing targeting purposes? Whether collected via the Internet or…