Trademarks & Designs
Quality Charter
Copyrights & NICT
Lex Invest is specialized in intellectual property management and consulting and is registered with the Swiss Federal Institute of Intellectual Property. We will advise and support you throughout the registration process of your trademarks and designs in Switzerland and abroad.
Amongst our services we will handle
the preliminary clearance search
the definition of an intellectual property asset management strategy
all administrative requirements
drafting of all related contracts
monitoring and protective actions
In order to give you peace of mind to manage your daily operations, we have a complete Trademark Registration Package where we handle the full registration process for you. Don't hesitate to contact us for more information.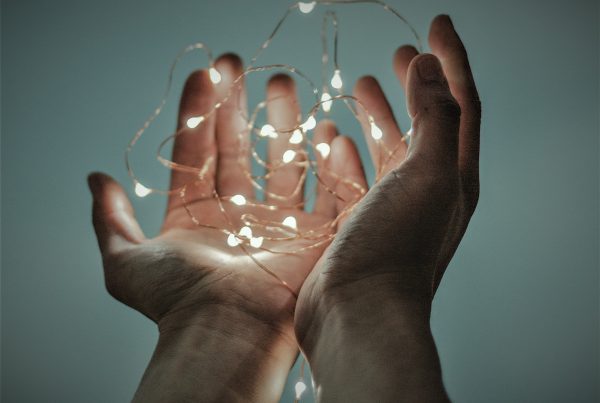 Did you invest in corporate branding? Have you created a brand identity & logo for your products or services? In order to help you remain unique and stand out on…